Welcome
Waikato University College AFC (Waikato Unicol) is the University based football club, formed in 1960.
You do not have to be a student to play at this club.
Our mission is to deliver on field success, whilst fostering a club spirit that ensures Unicol is the club of choice for aspiring footballers in the region
For Subs payment information see Fees.
Have a look at our Start of Season information here!
Check out the latest Unicol events!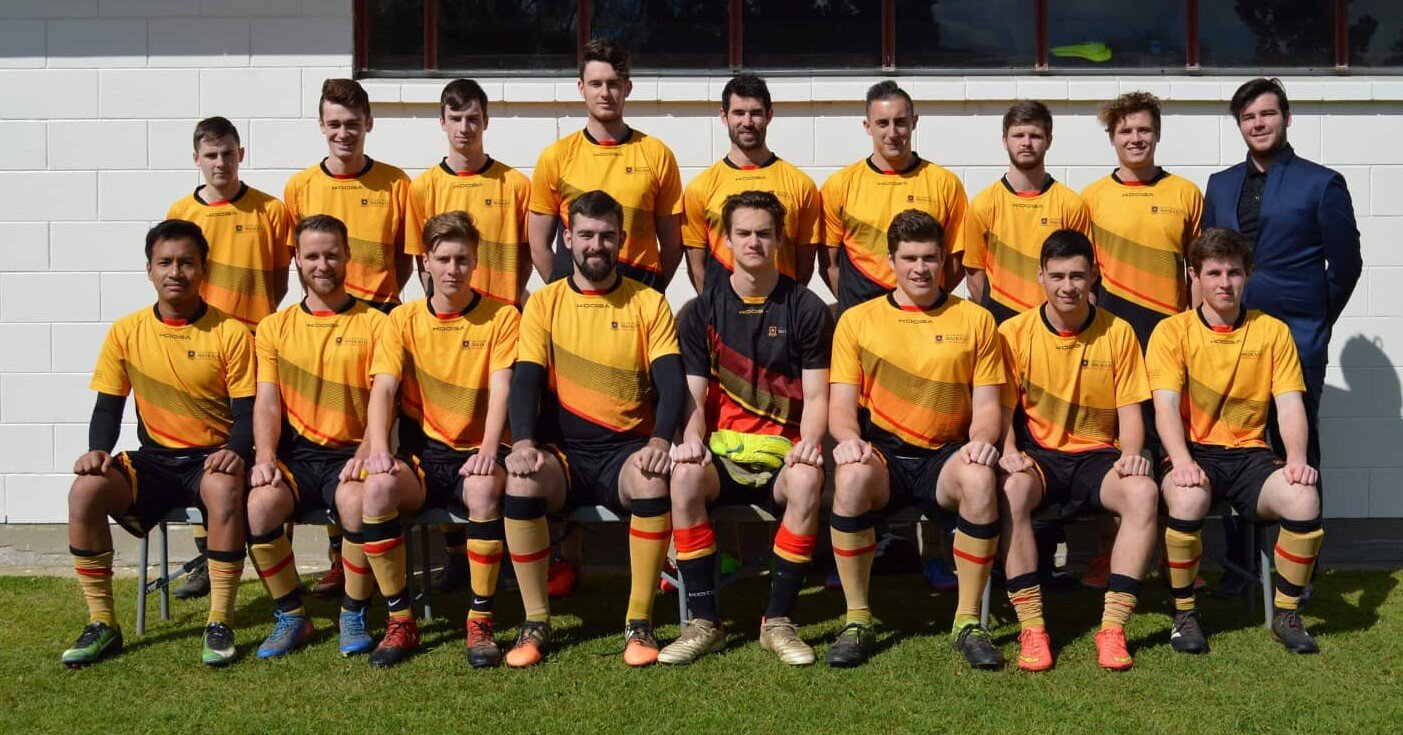 Club Sponsor
Check out the latest Direct from the Market produce sourced direct from the growers delivered to your door .